If you're interested in making cool things that jump, jiggle, move and wiggle you may already know about Arduino. Arduino started in 2003 as a college student project intending to create something that would be easy for people to produce devices that could interact with the world. Using an inexpensive microcontroller and simple sensors and motors it suddenly became possible for people with almost no technical knowledge to suddenly become inventors! Now, some 16 years later, Arduino has evolved into a global phenomenon that is used in schools, maker spaces, garages, dorm rooms, and professional settings in locations all over the world. We created a curriculum module for introducing Arduino to educators and students that includes some fun background and great starter activities to learn more about it. Check out the free curriculum module here.
databot™ shares DNA with Arduino, and is essentially one of the most popular Arduino project boards, the "Uno." We've tidily organized the Uno architecture into five printed circuit boards and housed them in a crystal-clear polycarbonate cube that fits in the palm of your hand.
Using the standard Arduino IDE (Integrated Development Environment) software you can simply connect databot™ to your Windows, Mac, or Linux computer with a USB cable and immediately start talking to it in the Arduino language. Teachers and students can easily load up existing databot™ programs and run them with no coding expertise, or makers and computer science educators can write their own code, change the existing programs, and experiment to their heart's content. It's all open for exploration!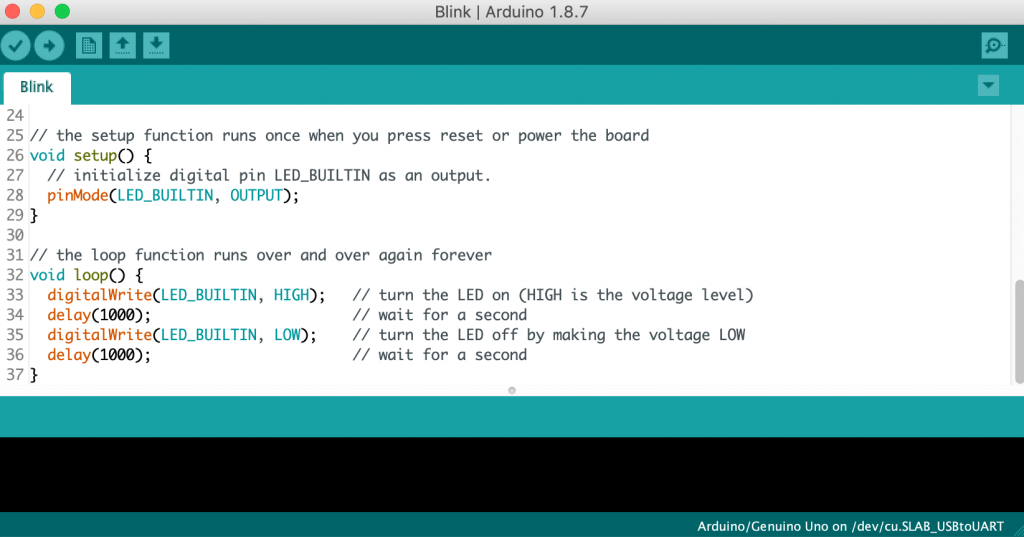 databot™'s Arduino foundation creates a world of opportunity for educators in a variety of areas. The Arduino platform is being rapidly adopted by educational institutions around the world due to its low-cost, high-power potential for teaching technology, coding, problem solving, engineering, electronics, and more. It's a perfect "Maker" platform empowering individuals to build robotic plant watering devices, wearable clothes that "light up," and home security systems. Because of Arduino's large acceptance and use world-wide, databot™'s Arduino DNA places it right in the middle of a huge, loving community rich with ideas, tools, and support. So what can we do with databot™ since it's part of the Arduino family?
All the Technical Details at Your Fingertips!
If you're ready to learn more and are curious about some of the mysterious inner-workings of our little databot™ friend, you're in luck.  In our Basic Training section we've authored three how-to documents that can get you up and running quickly:
Ready? Set?  Get in there and get some!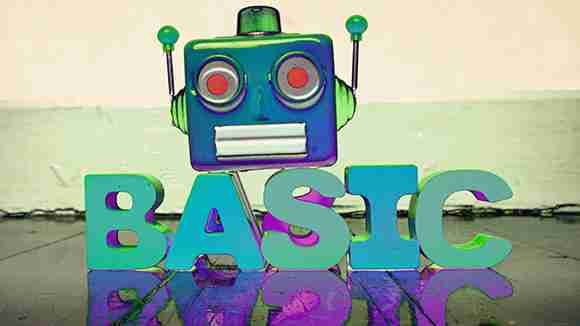 We hope you are as excited about the many applications of databot™ as we are.  It can provide educators and students with a simple to access, but incredibly powerful micro-controller with a multitude of built in sensors and data logging capabilities.If you are teaching technology or coding you'll love the versatility of databot.  Order your Arduino-based databot™ now and use the Coupon Code DUINO for free domestic shipping!  If you are an International customer, Contact Us for a quote – we've got some great shipping rates to get databot™ anywhere in the world!
Robert Grover is a proponent of STEAM education and educational technology that helps engage and develop the students of today into the thoughtful leaders of tomorrow.