It's in the motion of our walk, the air we breathe, and the sunshine on our face. What if you could see this data and play with it and understand it?
One little cube, so many sensors!





Your databot™ kit comes complete with everything you need to start exploring the hidden world of data immediately!  For classrooms, after-school, homeschool, and virtual academies there is no easier way to get students comfortable with exploring, analyzing, and understanding data!   
Check out how easy it is to setup and connect wirelessly to databot™ – you can literally be up and running in a few minutes!
What can you learn with databot™?
Toss it, launch it, swing it, roll it, slide it! databot's accelerometer, gyro, and magnetometer enable you to capture and display physical science data.
Grow baby grow! Conduct plant experiments monitoring CO2, light, and humidity. Does ultraviolet light effect photosynthesis? Find out with databot™!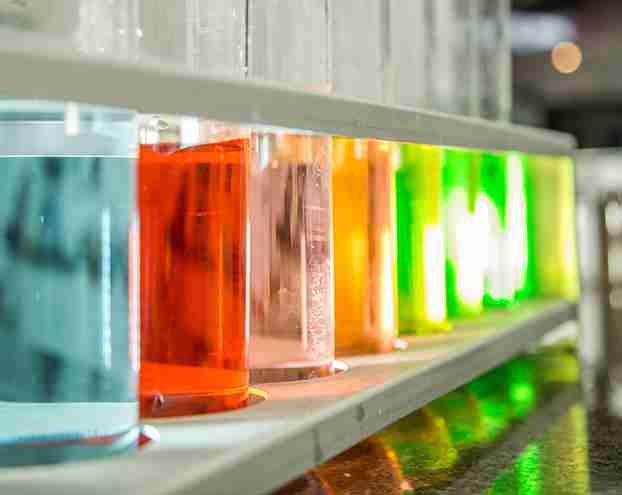 Let's get chemical! Use sensors to study CO2, the density of gases, exothermic and endothermic reactions, and more!
databot™ may be the most versatile STEM education tool on the planet! You're limited only by your imagination!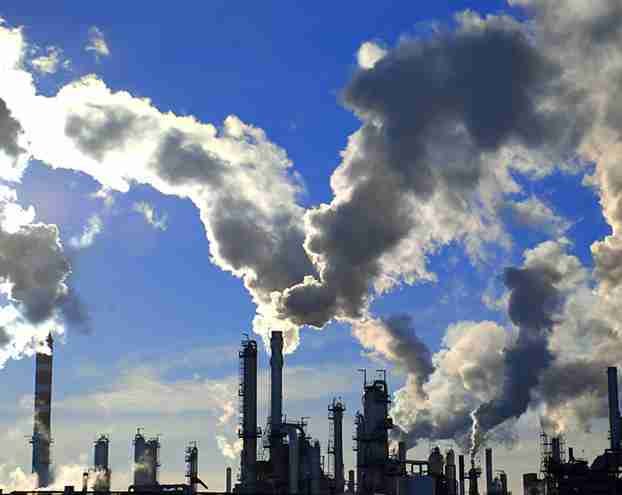 Climatologist group hug! Collect and study environmental data such as air quality, temperature, UV, and humidity.
This adds up to sheer math thrills! Capture, view, and analyze data in real time from the real world. With databot™, the numbers that surround us become visible, trackable, and actionable!
Coding, Art & Engineering
Learn to code and take full control of databot's™ technology. Make a light and sound show that responds to the environment! Let your imagination run wild!
Sensors On Board!
Air Pressure
Altitude
Humidity
Accelerometer
Gyroscope
Magnetometer
Ultraviolet (UV)
Light (Lux)
CO2 and VOCs
Microphone
Additional databot Features
Speaker for Sound Output
Code databot™ to squeak, beep and chirp based on data it receives.
Programmable Display LEDs
Create interactive light displays or use the pre-built programs to light up databot™ in exciting ways!
SD Card Writer 
Log data. You are limited only by the size of your SD card to the data you want to capture!
Micro USB Connection
Charge and program. Simple and efficient – one databot™, one cable.
Bluetooth
Wireless transmission of live data. Visualize real data in real-time on the big screen in the front of the classroom. Play catch with databot™ and watch the numbers!
Rechargeable Battery
250 mAh LiPo battery built in. No batteries to purchase, no extra expenses, no hassle. Just pure databot™ fun!
Temperature Probe
Connect an external temperature probe via 2.5mm stereo jack input. Plug in the included waterproof temperature probe to instantly gain access to live data for chemistry, life science, and environmental studies.
External Analog Sensors
databot™ LOVES data. The more sensors the merrier so we added this simple 2.5 mm stereo jack input port for connecting additional analog sensors.
I2C Sensors
Did we say databot™ LOVES data? I2C enables databot to daisy chain hundreds of additional sensors via a 3.5mm stereo jack input. 
Robot Connections
Built-in case connections for LEGO® and fischertechnik® elements. Connect databot™ to your favorite robot and start running data collection missions!
Detachable Baseplate
Also included is a plate for adding a Velcro attachment that enables databot™ to hitch a ride on drones, cars, hot air balloons, bikes, skateboards, pogo sticks and so much more!
Great Things Come in Small Packages!
databot™ comes complete with everything you need to start exploring the hidden world of data immediately!
databot™
Storage case
8 GB MicroSD card
USB SD card reader
Mini USB cable
Waterproof temperature probe
Lanyard
Velcro plate attachment

STEM for Summer & Afterschool
See the World in a Whole New Way!
Camp databot™ delivers an engaging and relevant STEM experience that transforms the way students see the world.
Hands-on science exploration
See the world in a whole new way
Explore, investigate, and collaborate
Real data. Real science.
Optional Coding activities if desired
Students Grades 5-8
Science Educators - Save Thousands on Probeware!
databot provides educators across multiple grade levels and disciplines with a common tool for visualizing and capturing real, scientific data that brings science, math, and technology activities to life.
Classroom packages are a fraction of the cost of typical probeware systems.
Remarkably compact, easy to store and easy to transport.
Perfect for outdoor field trips, in-class exercises, even district-wide group experiments.
Student and teacher friendly – no complicated software, up and running in minutes.
Rugged and designed for heavy use by students in various situations.
Easily shared between educators and classrooms.
Available sensors provide activities across all major science disciplines.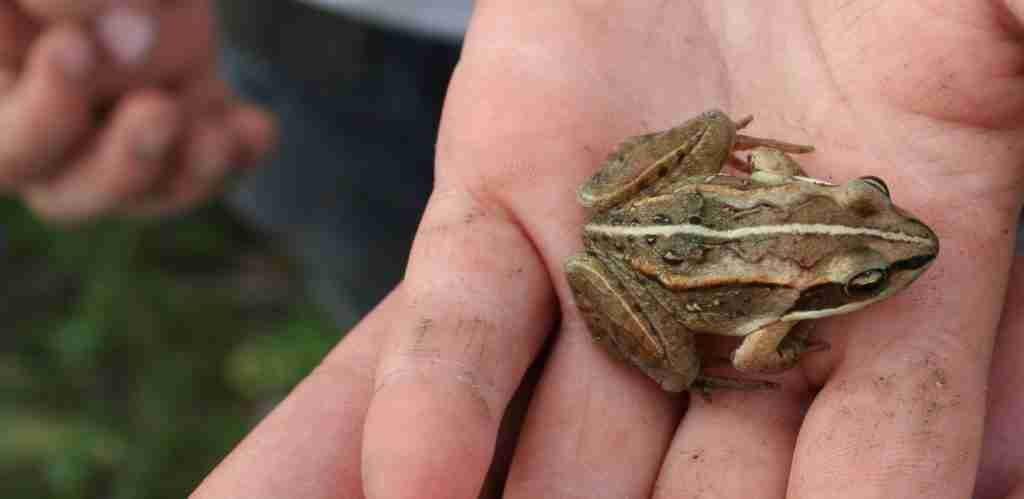 Whether you homeschool or you're just looking to make learning math and science more fun at home, databot™ provides a simple, engaging way to bring STEAM topics to life.
Incredibly easy to setup and use.
Compact – stores easily & goes anywhere.
Built tough to make science fun – throw it, launch it, dance with it and more.
Extensive features make it a great tool for teaching math, earth science, physics, life science, chemistry, environmental science, programming, and more.
Easily shared between families and individuals, all software is free and easily available.