Deep Thoughts About databot™ From the Field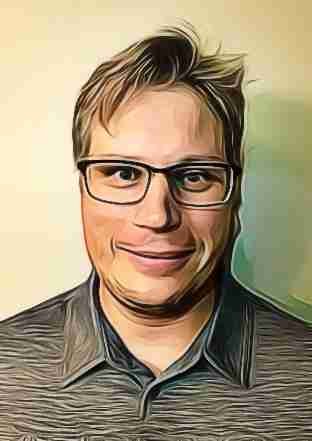 From Package to Learning in Minutes!
"Having worked with many technical devices over the years, the ease and versatility of the databot™ is what stands out the most! It took only minutes from when I opened the box until I had completed my first experiment! The interface between the Phyphox app and the databot™ is very intuitive and seamless. Turn it on, open the app, run your experiment….it's that simple!! Retrieving the data from the device is a snap as well. With the push of a button, you can export the data to analyze and explore on several platforms!
databot™ has also created a durable device. It is very robust in its construction yet lightweight and compact enough to handle pretty much any experiment you can dream up!
Finally, the website has colorful and rich lessons which really let the databot™ shine! Teachers love devices that are easy to use and deliver the goods and the databot™ and its developers have done exactly that!"
Jonathan Long, PS-21 / Math Teacher
Garden Spot Middle School
ELANCO School District
New Holland, PA
I would have to say that one of the most positive features (there are many in my opinion) about the databot™ is its ease of use. A majority of technologies these days require a great deal of setup and configuration, but you can be up and collecting data in a matter of minutes with the databot™, which is golden for an educator for whom time is usually not a resource that they have in abundance.
The flexibility and range of concepts that can be taught with databot™ is incredible, and the durability is also quite impressive considering all of the tech that is onboard. I have not run across anything comparable in the STEM education world, and would recommend an army of these little wonders for every classroom!
Jennifer Kiel
STEM Program Specialist
Doolittle Institute
Niceville, FL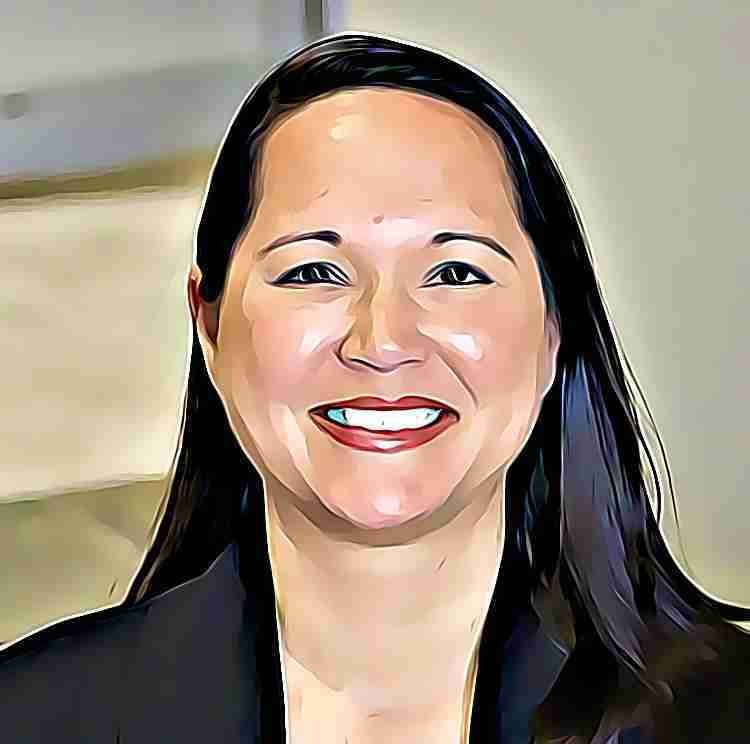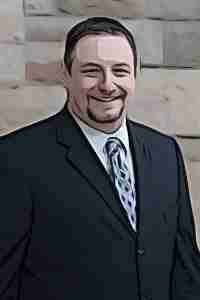 databot™'s versatility and unique design allow us to use it in several courses (especially in an era of tight budgets), testing a variety of phenomena from VOC's to acceleration. Its features allow students to have the flexibility to design their own experiments. This provides an opportunity for them to deviate from the experimental "recipe" format that impedes the innovation and critical thinking needed to be successful in the STEM fields.
databot™ provides students the opportunity to be practitioners of science. Collecting data, identifying trends, deriving conclusions, and developing hypothetical applications can be done more pragmatically with this device.
Ken Hosier
Science Chair
The Ambrose School
Meridian, Idaho
I loved that my daughter was able to take directions to independently recreate hands-on experiments with databot™ and use scientific methods to draw conclusions. She enjoyed the experiments and retained what she learned, because it was kinesthetic learning.
Dawn E.
Girl Scout Troop Leader and Mother
databot™ is a fun way to learn a lot about the world around us using technology and real life experience.
Brittyn E.
Girl Scout, Age 11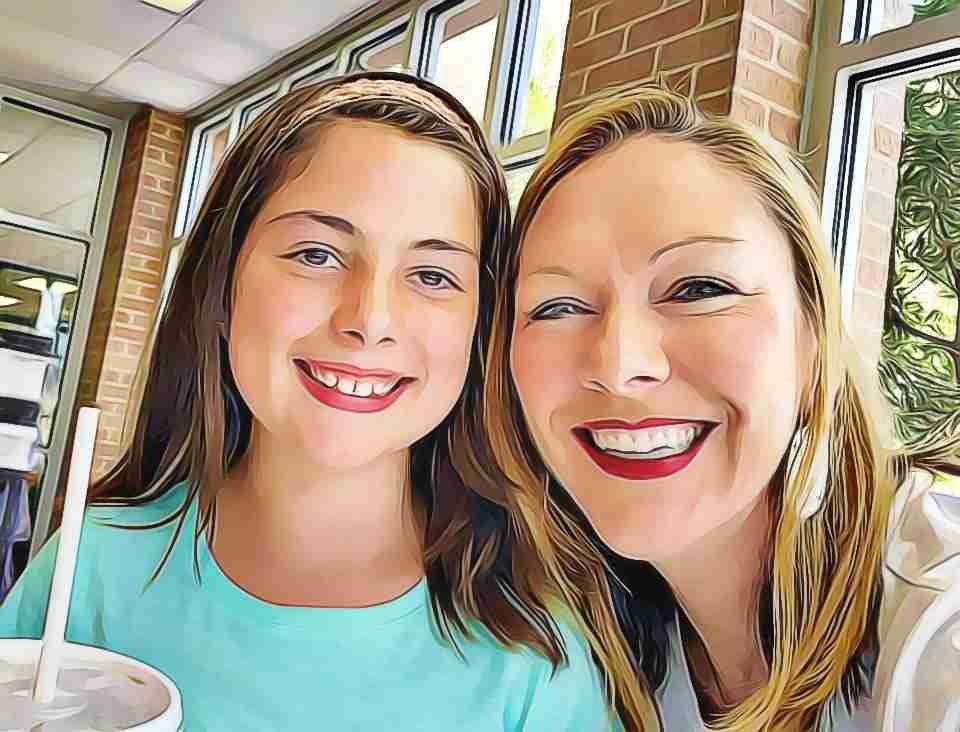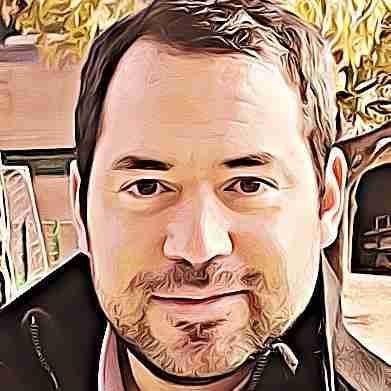 databot™ is a multiple sensor device that allows me to perform different types of measurements, easy to use with available apps and also allows programming with Arduino.
In the context of quarantine it allowed me to measure the carbon dioxide accumulated in face masks. There are many more opportunities for experiences and experiments that can be carried out with its use.
Daniel Presta
Specialist Teacher in Educational Technologies and School Inclusion
Unit for Comprehensive Evaluation of Educational Quality and Equity
Ministry of Education – GCABA
Buenos Aires, Argentina
We love the databot™ as it has the potential to empower our learners. Nothing beats a hands-on approach to the teaching and learning of Science and the databot™ seems to be an appropriate tool to support this.
The ease of data-collection makes it a powerful tool for students to engage in the work that scientists do. We see our students taking ownership of their own learning as they make use of the data they collected in sense-making.
Peng Hee Colin Chia
Hougang Primary School
Singapore Ministry of Education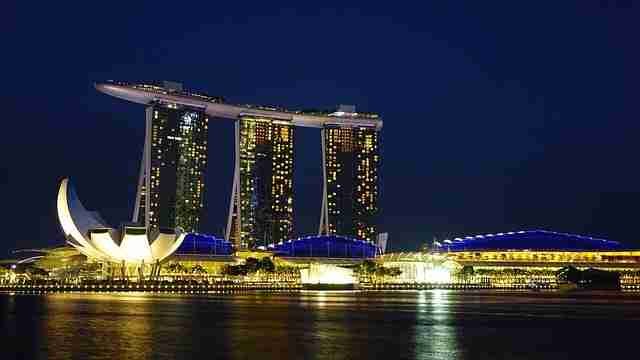 Patrick Yonnone is the Director of STARBASE Austin located at Camp Mabry, Austin. Patrick's group developed a unique distance learning databot™ curriculum around the Texas Essential Knowledge and Skills (TEKS) framework. The interdisciplinary experience included activities in Chemistry and Physics in which students explored chemical reactions, indoor air quality, ultraviolet light, acceleration, gravity, density of gases, and sound. Each day focused on a new sensor and path for exploration, and the versatility and flexibility afforded by the large variety of sensors provided a number of opportunities for interdisciplinary activities that brought scientific phenomenon to life through data visualization.  Read the full case study on the STARBASE program to learn more.
Using databot™ you can easily see the changes that take place in the experiment as you record and display data over time.
— Patrick Yonnone, Director, STARBASE Austin
Packed with a dozen sensors, databot™ is a powerful tool for a variety of scientific experiments and research. It's an all-in-one, on-the-go science lab that offers students a way to visualize data and make science fun. Last but not least, databot™ offers a decent amount of low-floor, high-ceiling lessons and activities, including distance learning options.
Anouk De La Tore-Zisa
Partner & General Manager
TECHNEXT GLOBAL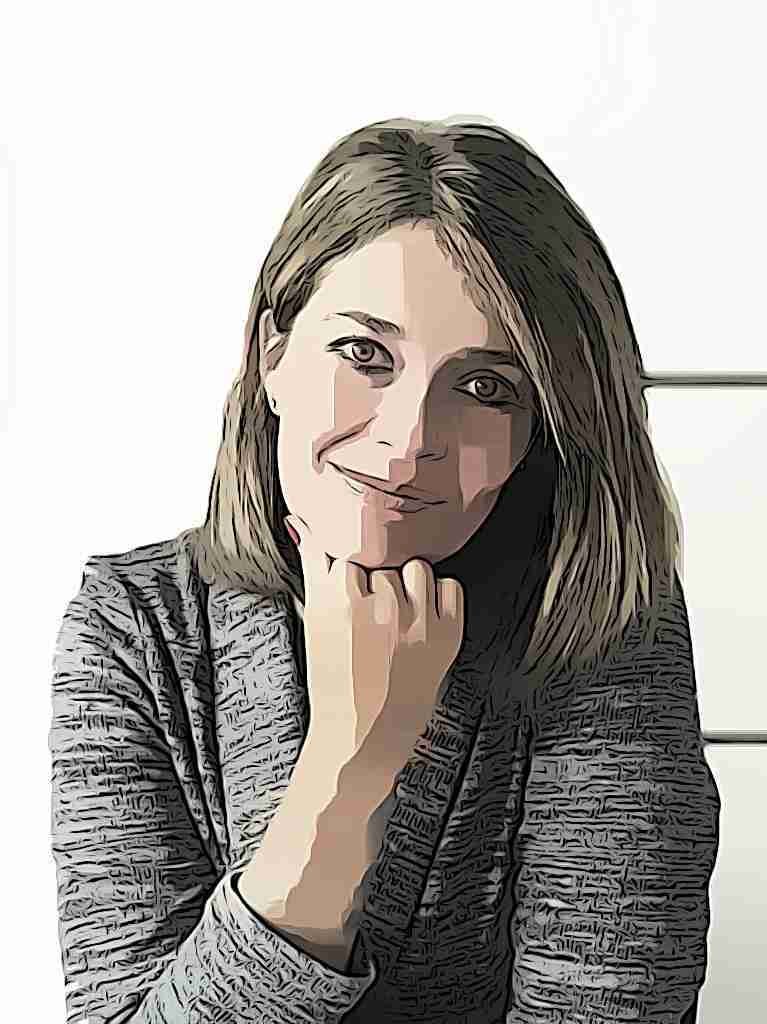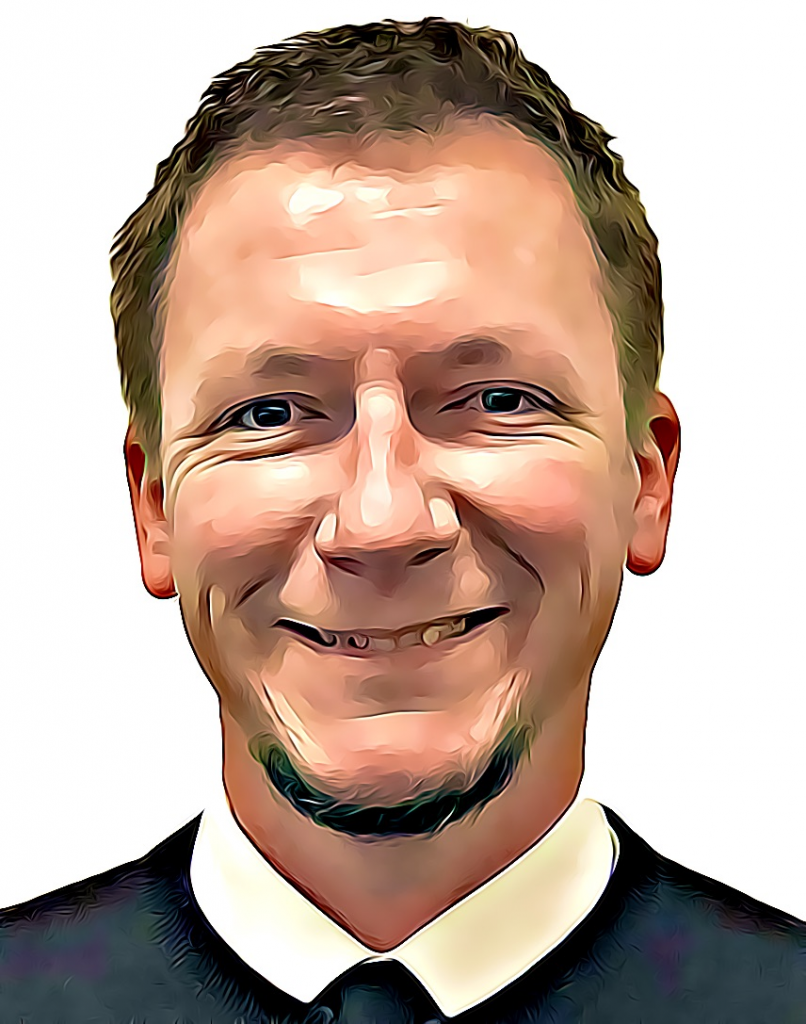 Andrew Wall teaches K-5 Technology and Innovation classes at Discovery Elementary School in St. Charles Missouri.  He's also an ambassador for Sphero, a "Sphero Hero," who helps provide classroom feedback and teacher guidance to the Sphero development team.  Finally, he's an active Twitter thought leader with thousands of followers and contributes regularly to podcasts and e-meets that help his fellow educators solve problems and get encouragement when needed. Check out our blog on how he used databot™ to teach students about mask efficacy to fight the Coronavirus! Follow Andy on Twitter at @awall777. 
"It is sturdy, I have dropped it many times already and it has suffered no damage. I like that it has many more sensors than other products I have tried. Additionally, though I haven't had a chance to try it, the idea that it is hackable is a huge bonus that gives it the all important expandability that many products lack. It is super easy to use and very easy to translate the information to kids of all ages. Our one little experiment has turned into a massive cross curricular learning experience that continues to engage my students."
Ready to Join databot™ Lovers Around the World?
Please join us!  Learn more about databot™ in our getting started section or browse our Blogs to learn more about how people are using databot and what's going on. 
Questions?   Contact us and schedule a quick, online demonstration of databot™. We're fun, efficient, and looking forward to learning about your programs.  
Thanks for exploring databot™!