Software, hardware, and how to's!  databot™ Basic Training starts here newbies! Welcome to Team databot™!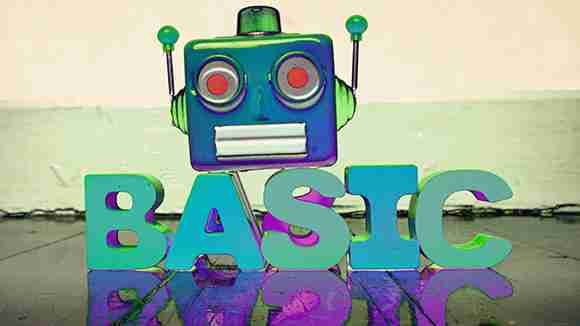 Vizeey™ Quick Start Guide
Start your data exploration adventures by learning how to use the Vizeey™ app. Check it out, then go forth and explore in the Lessons and Activities area. You will find experiments, more support, and a ton of fun. Enjoy! Return to this "Bot Basics" area for more technical details and support as needed.
Download the PDF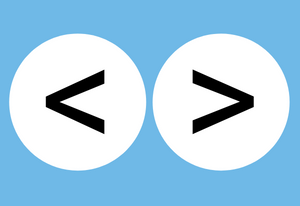 or use the navigation arrows below to view in your browser.