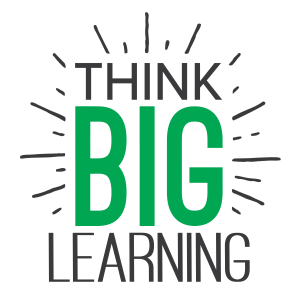 databot™2.0 Think Big Special: Free Shipping + Onboarding
A BIG DEAL from Big Thinkers!  This special offering from Think Big and databot™ packs a big punch as with every order you will get FREE shipping and access to a FREE video onboarding from the classroom experts at Think Big Learning.  Get your unstoppable databot™ STEMachine with 16 different science sensors, coding capabilities, light and sound outputs, and more here, combined with free shipping and the special sauce from Think Big Learning. Select any product configuration below to learn more! 
Endless science explorations!