databot curriculum modules are designed to be friendly, fun, and easy to use and share.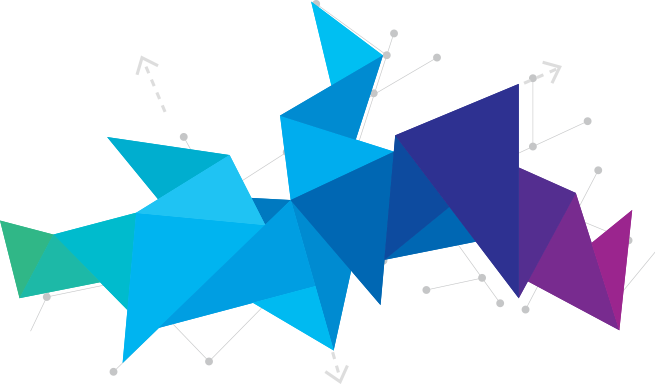 Curriculum Modules Explained
databot™ curriculum modules are comprised of 6 sections, each presented as a separate page that you can download and print or access and use online.  The following describes each of these sections and what to expect.  Modules are designed to be easily accessible regardless of how you want to apply them or what learning environment you are working in.  Each section can be done as a complete unit or "ala carte" if you just want to grab a quick activity to illustrate a concept or get students excited about a topic you are introducing.
The overview provides you with all the important background information on the module and what to expect.  It includes:
Target Age Range, Time to Execute, and Subject
Learning Objectives for the Module
Required Materials
Important Terms
Preparation for the Activity
Educator Section that includes references, teacher prep, tips and tricks, guiding questions, and more.
Browse through the Module Overview to get a complete picture of the activities and learning objectives associated with the module.    See an example of an overview of a unit on sound here.
PDQ stands for Pretty Darn Quick! 
These fast and fun activities are designed to be executed in 5-15 minutes and can serve a number of functions such as:
Icebreakers. For groups of students new to each other in a camp, new classroom, after-school program etc. PDQs can provide short, fun, collaborative experiences that facilitate getting to know one another.
Concept Enhancements. Quickly bring concepts to life using databot PDQs. Now, when you're introducing scientific concepts like Ultraviolet radiation or Carbon Dioxide you can inject a fast and fun hands-on demonstration that brings abstract concepts to life.
Team Building. PDQs are perfect for collaborative learning where students will work together in small groups to devise experiments, gather data, and code clever projects that bring the numbers of science to life.
You will note in the PDQs and the longer "Experiment" activity that learning objectives, terminology, prep, and teacher support resources are all included to improve accessibility.  Designed to fit a variety of learning environments including formal, non-formal, and informal, PDQs are an incredibly versatile tool to add to your teaching toolbox!   See examples of PDQs in the Arduino Unit!
The experiment is designed to be around 30 minutes in length and provides a deeper hands-on experience related to the topic. Together, the PDQs and Experiment will total about 50 minutes in length, designed to fit within a standard classroom period.
Once students have mastered the experiment and PDQs of the module, a databot™  challenge is posed that draws from the knowledge and skills developed in the module. It is intended to be fun, thought provoking, and to reinforce mastery of the topics introduced.  Challenges are designed to take 20-30 minutes but can be easily modified based on the desires of the instructor.
Collaboration - the databot™ Game!
This activity is designed to be around 30 minutes in length and provides a collaboration opportunity related to the topic. The framework is to create an engaging game or competitive experience that will engage and educate the students in groups on the topic at hand. Collaborative learning facilitates students engaging with one another as they ask questions, evaluate one another's ideas and review their collective work as a team.  See an example of a databot™ Game in this Whirling Dervish blog post!
databot™ curriculum modules are being released for free public use and are licensed under the Creative Commons Attribution 4.0 International License.  Click here to learn more!
Intro to Arduino is a fun introduction to an important subject and the activities require no materials or equipment other than access to the Internet!