Google Science Journal is an awesome tool for gathering all of your databot™ experiments into a colorful, interactive science notebook!
Using Google Science Journal
databot™ has many capabilities and uses, let's start with the basics and get comfortable.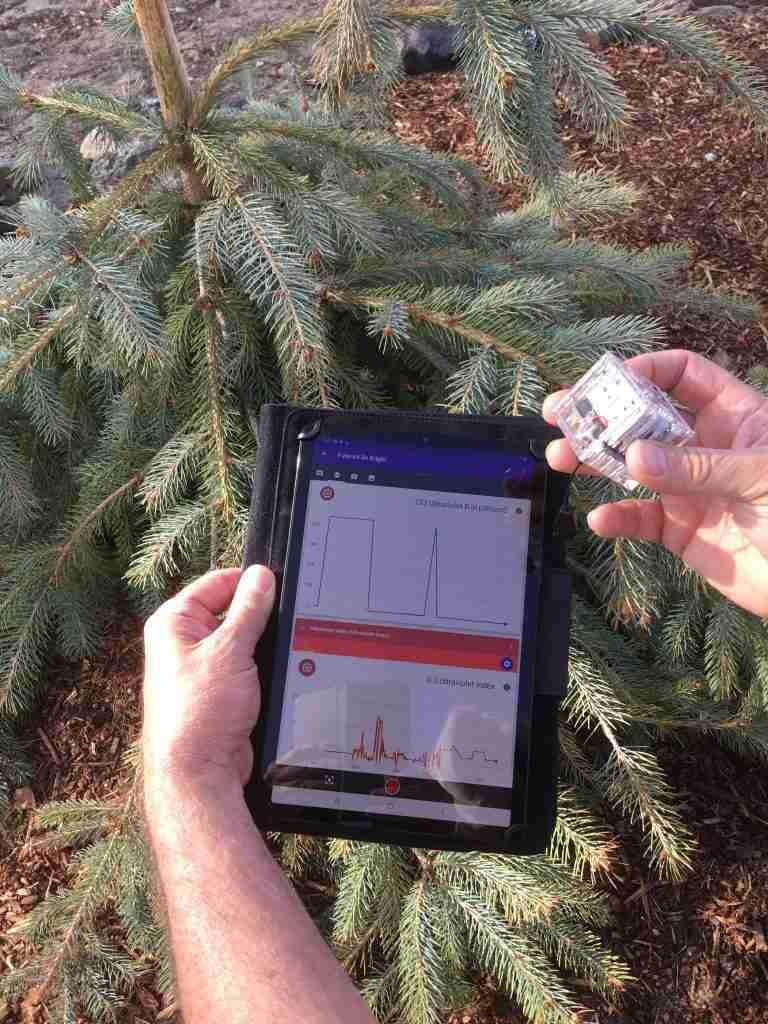 Your databot™ works with software ranging from Excel to the Arduino programming platform.  One of the target apps that databot™ loves to work with is Google Science Journal, a multimedia science notebook that powers up your Android smart phone, tablet, or Chromebook  to collect notes, record data, and store images of your scientific explorations! 
How to Get Started!
To get started with Google Science Journal follow the setup instructions in Basic Training.  When complete return here for some fun activities, webinars, and blogs that show Science Journal and databot™ in action together.
Next Steps?  Try Some of These Ideas!
 Finally, go forth, explore, and begin building your own rich, scientific portfolio!  
After working with Science Journal you may want to try something new!  databot™ also works with Phyphox – an awesome science sensor software.  Interested in checking it out?  Go forth and explore!